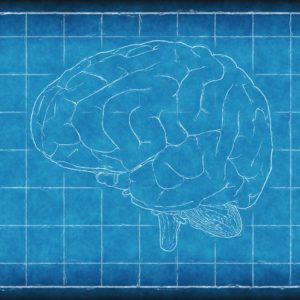 Digital health advances are helping doctors in a number of different medical fields, from obstetrics to neurology, treat their patients more effectively. The coronavirus pandemic has driven rapid innovation in this field as physicians adapt to an environment that emphasizes remote management.
Patients with neurologic diseases are among the most challenging to manage remotely. However, a new app could improve monitoring of individuals with motor neuron disorders. Sheffield Teaching Hospitals in the United Kingdom recently fast-tracked a system called Telehealth in Motor Neurone Disease (TiM) for use by its patients. The health network previously planned to launch the app later this year, but opted to introduce it earlier because of the pandemic.
The new app was developed through a partnership between the University of Sheffield's Institute for Translational Research and the technology company Advanced Digital Innovation (ADI), which focuses on building digital healthcare solutions. ADI worked closely with a team in Sheffield to receive both patient and provider feedback as the app was developed to ensure it met the needs of both sides.
The app facilitates communication between patient and provider through a private and secure connection using a web browser or a mobile app. And it is far from the only such remote system being developed to help this group of patients. Here's what you need to know about remote treatment technology:
The Growing Need for Remote Neurology Technology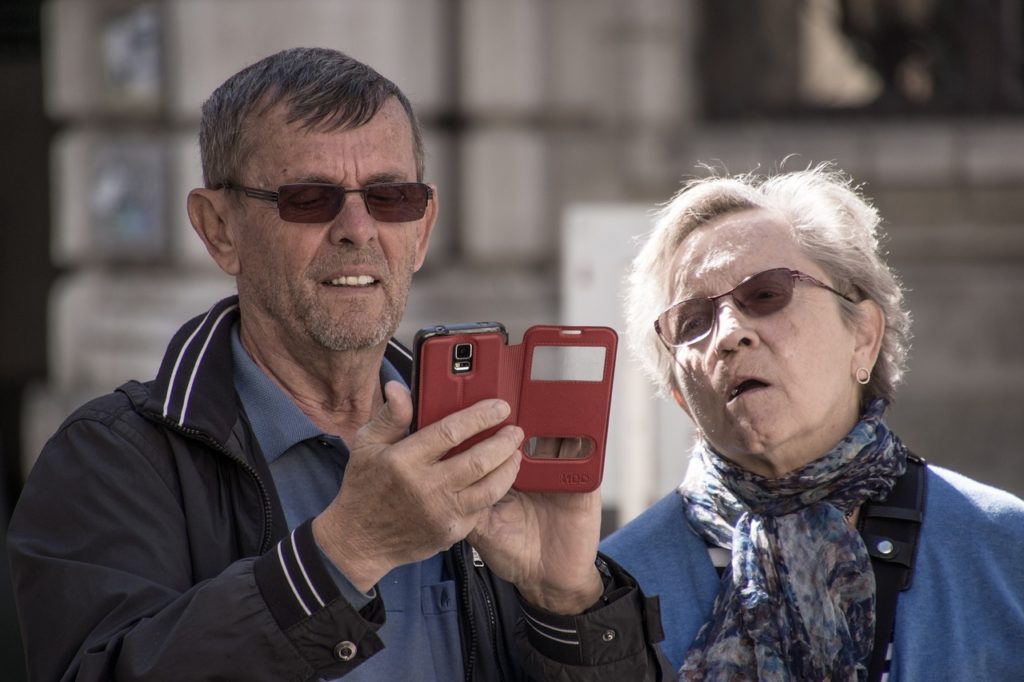 The health network will adopt the app to facilitate treatment of patients with motor neuron disease, which is a debilitating and progressive condition. Individuals with this disease experience muscle wasting and progressive weakness as parts of the nervous system are damaged.
The app was in development prior to the pandemic because providers recognized it was difficult for patients to travel long distances just for routine check-ups. Once the pandemic occurred, quick steps needed to be taken to protect people with this condition, as they are especially vulnerable. The app facilitates highly-specialized care without the need for patients to travel to and then stay in the hospital.
So far, the app has received positive feedback from both patients and providers. Each week, the app sends patients health-and symptom-related questionnaires. Once individuals complete these forms, they are sent to the clinician, who receives real-time information about how patients are doing. Whenever necessary, the app schedules a virtual appointment.
However, the app also makes it easy for patients to seek advice about symptom management between appointments. It also offers resources for patients to help them maintain and correctly operate any medical equipment they use at home to manage their conditions. The app is positioned to reduce these patients' exposure to possible contagions and facilitate care for people who may not have easy access to specialists when the pandemic has ended.
Patient Controller Released for Neuromodulation Therapy
The development of apps for patients with neurological conditions is not confined to the United Kingdom. In the United States, the Food and Drug Administration (FDA) recently approved a new app developed by Abbott that allows patients to manage their personalized therapy regimens using a smartphone.
The app, called Patient Controller, synchronizes with NeuroSphere Digital Care, a platform designed by Abbott to help coordinate care involving neuromodulation technology. Neuromodulation is the direct stimulation of nerves in the body through electrical or chemical means. Abbott now has three neuromodulation systems designed for use by patients with chronic pain, Parkinson's disease, essential tremor, causalgia, and complex regional pain syndrome.
Patient Controller makes it possible to program therapies through these systems without the use of a separate device. The ability to manage therapies remotely can significantly improve quality of life while minimizing the amount of time spent in the clinic. The app additionally facilitates video calling to healthcare providers in real time to address issues quickly without the need for travel and an appointment.
Neuromodulation involves a great deal of close monitoring, which has become especially difficult because of the pandemic, so this app comes at an important time for patients. Through the app, physicians gain better insight on the needs of their patients while helping them integrate the technology into their lives seamlessly.
An Exciting Future for Neurology-Focused Healthcare Tech
The conditions treated by Patient Controller significantly limit patient mobility. The physical act of getting to the clinic can become very complex, even if the office is located nearby. An appointment becomes even more of a burden when individuals live far from their specialists. For this reason, Patient Controller is likely to be adopted for remote management of neuromodulation therapy even after the current pandemic.
Moving forward, it will be interesting to see how quickly this technology is adopted by patients and physicians, as well as how it affects quality of life. The ability to make changes instantaneously and connect to physicians to troubleshoot is incredibly for these patients, who have very debilitating conditions. In addition, it will be exciting to see how digital technologies are applied to the treatment of other neurological conditions.