Digital health tools are changing the way providers and patients look at the industry as a whole. With more and more digital health tools hitting the market every day, patients have made a real shift into becoming true healthcare consumers. These changes are helping patients become more engaged in their healthcare decisions, which in the end could help improve their health and reduce costs throughout the industry.
In spite of this sea change, some providers are still hesitant about incorporating new digital health tools into their practices. For these patients-turned-consumers, the lack of adoption is causing frustration with the healthcare system at large. What is it that patients are looking for from their digital health tools? How can physicians and other medical providers give patients what they want in this new digital age?
Do Digital Health Tools Really Get Used?
The short answer is: yes! Digital health tool use is especially high among younger patients, and that is beginning to spread to other age groups as well. We are at a point where the convenience and transparency of online transactions found in other industries, like retail and banking, have caused consumers to start looking for the same features in other aspects of their lives.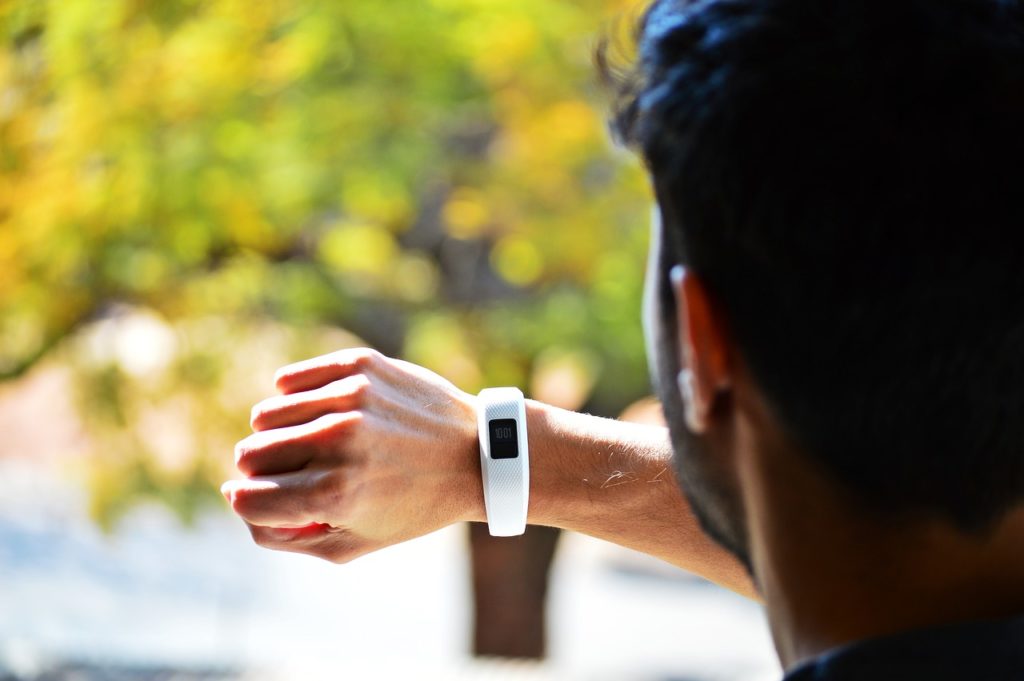 As a result, the availability and convenience of digital health tools has become a huge factor in patient's decision-making, especially when it comes to choosing a provider. Patient payment and engagement platform Cedar recently conducted a survey alongside an independent research firm called Survata. Covering around 1,607 patients who had either visited a hospital or doctor, or who had paid any type of medical bill in the past year, around half of the respondents stated they were frustrated with the lack of digital options in administrative processes, such as online bill pay, bill delivery by mobile device or email, and pre-appointment forms available online. It's important to note that not only did 41 percent of respondents say they would stop seeing a specific provider if the digital experience was poor, but almost one in five noted they had already either stopped going or switched providers over just that issue.
What Do Consumers (Patients) Want?
An Accenture study released in 2018 showed that patients are increasingly relying on digital health technology, in particular wearables, to track and monitor their own health. The study found that wearables use had more than tripled since 2014; 33 percent of the survey's respondents reported using wearables for this purpose. Since fitness wearables are being used by a significant number of patients, they are also excited by the potential for other remote monitoring tools to improve the quality of their healthcare.
Seventy-three percent of respondents agreed that using these remote monitoring tools helps them better engage in their healthcare with their providers, and 69 percent said that using them improves overall quality of care and helps improve their communication with providers.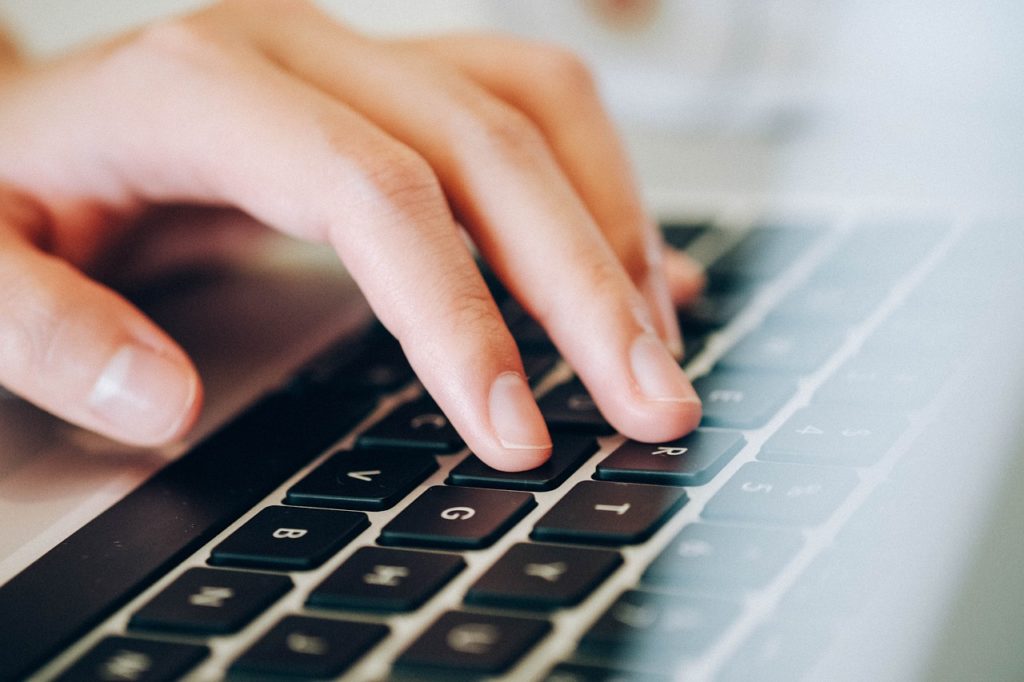 Telehealth and virtual visits are also important to consumers. Patients surveyed by Accenture showed a 74 percent satisfaction rate with virtual doctor's visits. More than half noted that if they had a choice between an in-person visit with a delay or an immediate virtual visit, they would choose the virtual visit. Telehealth also offers patients an opportunity for appointments outside of regular office hours and an easy way to take care of follow-up appointments. Patients also cite the opportunity for quick (and less costly) mental health appointments, education or classes about specific conditions, and non-urgent doctor's visits.
Artificial intelligence (AI) tools also show potential to engage consumers. According to the same Accenture survey, nearly 20 percent of consumers have already used a health service powered by AI, including home-based diagnostic tools and virtual clinicians. The intelligent health technology that respondents were most likely to use was an at-home device able to test blood for indicators; two-thirds of respondents said they were willing to use this. Other smart technologies that a majority of respondents were willing to try included an intelligent virtual health assistant that could estimate costs, schedule appointments, and explain coverage and bills; an intelligent virtual health coach; AI technology that analyzes your genome to reveal genetic health risks; and an intelligent virtual nurse that monitors your health condition, medications, and vital signs at home.
Moreover, nearly half of respondents said they would use an artificially intelligent "doctor" provided by their healthcare service, because it would be available whenever patients need it. Patients also like the personalized insights and time-saving factor these tools would provide. Robot-assisted surgeries are also gaining popularity with more and more patients. Perhaps surprisingly, one in three patients would choose robot-assisted surgery without knowing any education about the benefits. After being informed of the benefits, 56 percent of patients would choose this option over traditional surgery.
Changes Are Needed
Patients are consumers, and consumers want digital health technologies. As consumer demand for these tools increases, healthcare providers are going to have to change their policies to keep pace. Perhaps in the future, implementing entire divisions to manage digital health and engagement could help healthcare providers stay on-trend with new technologies. Using these new innovations in the right way could allow for a markedly better overall healthcare experience. Healthcare providers are fast approaching a time when they will have to provide useful digital health tools if they want to keep their patients.