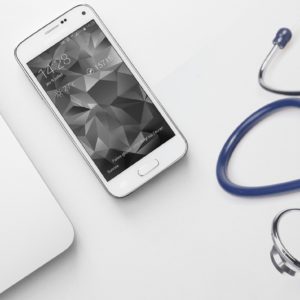 As the number of confirmed COVID-19 cases (also known as novel coronavirus) continues to rise in the United States, more and more states are enacting policies to prevent spread and 'flatten the curve.' Despite these efforts, an enormous strain has been placed on the health care system as a result of the disease's spread, not to mention the millions of Americans who are now unable or unwilling to visit doctor's offices in person for routine care.
Telehealth offers a potential release valve for increased demand on the healthcare industry. Using remote communication platforms, practitioners can meet with patients virtually through phone conversations, text messaging, or over video chat. This enables them to diagnose conditions and prescribe medications without the patient ever needing to come into an office. Telehealth solutions could become essential to helping slow the spread of infections and flatten the curve.
The Pandemic May Result in Telehealth Finally Gaining Traction
Although telehealth and other digital health options have been available for many years, they have not gained traction the way that many experts believed they would—until now. Since the COVID-19 pandemic began, telehealth usage has increased significantly. According to Frost and Sullivan consultants, telehealth visits increased by 50 percent in March 2020 alone.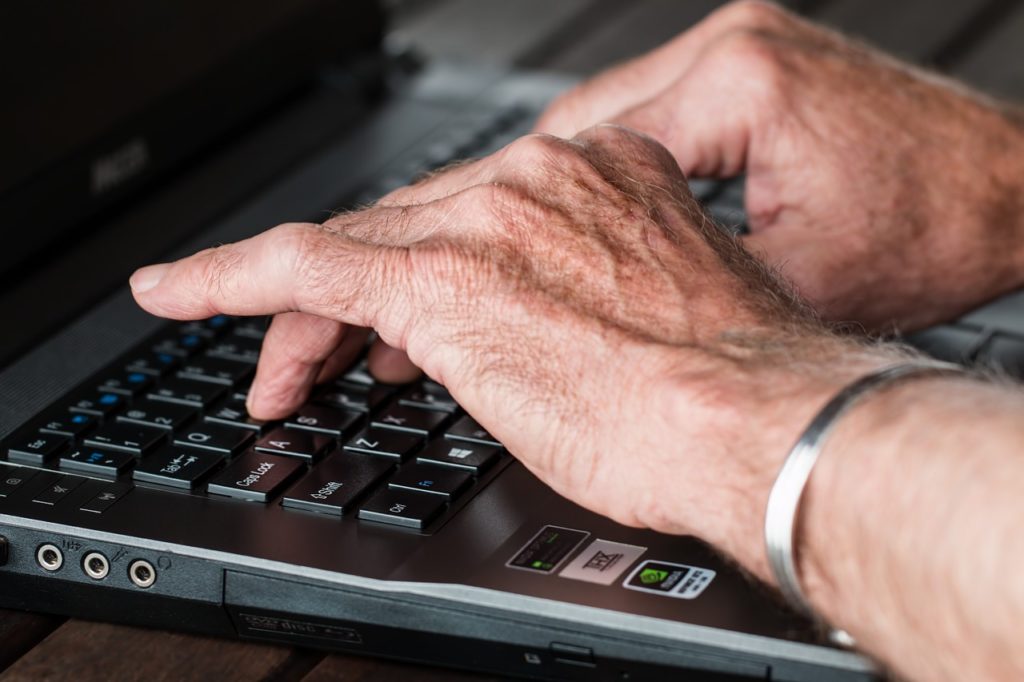 For context, prior to the coronavirus pandemic, industry analysts predicted 36 million general care visits would be conducted in 2020 via telehealth platforms. Now, that estimate has been revised to an anticipated 200 million general care visits or more. Additionally, Forrester analysts predict there could be more than 900 million virtual visits in 2020 related to the coronavirus. That's more than 30 times as many visits total as were originally anticipated!
But how does such a significant increase in demand in such a short period of time impact the availability, quality, and cost of telehealth services? And how will telehealth affect the healthcare industry's ability to respond to the threat posed by COVID-19? Read on to find out.
Telehealth Use Is Being Encouraged for Routine Healthcare Needs
People are engaging in social distancing and adhering to shelter-in-place measures in order to avoid becoming carriers of the virus and infecting other, more at-risk individuals. Due to the ease of transmission and the knowledge that people can shed the virus while asymptomatic, these practices will be our new normal for a while. Unfortunately, this makes obtaining routine medical care challenging.
Healthcare professionals are overworked due to the pandemic, and the situation will only be exacerbated as the number of infections continue to rise. Those needing a doctor's care for non-emergency situations or for routine medical visits are increasingly turning to telehealth. Patients can see a professional from the comfort of home, even filling prescriptions virtually.
The use of telehealth also frees up space in waiting rooms, which can otherwise become crowded with a variety of individuals who have different levels of risk, including some who may be immuno-compromised. Crowded spaces make it more likely for the virus to infect multiple people, further increasing the spread. Increased use of telehealth for routine or non-emergent conditions enables hospitals, emergency rooms, and other medical facilities to focus on treating patients who are seriously ill from COVID-19 complications.
The Regulatory Environment Is Becoming More Telehealth-Friendly
As the pandemic spread across the world, individuals began turning to digital health and telemedicine options, giving the telehealth industry a massive and unexpected test run. Telehealth services quickly began to be overwhelmed by demand, and the Trump administration responded, loosening restrictions that have limited the implementation of telehealth services in the past.
For example, the Trump administration agreed to increase telehealth reimbursement rates for Medicare recipients to match those of Medicaid. This means that a new demographic is expected to begin utilizing telehealth technology. This will help to prevent many people who are older and other at-risk individuals who need to see a doctor for regular and follow-up care from contracting the novel coronavirus. By using telehealth services, patients can see a doctor without actually having to leave their homes and risk infection.
Prior to the COVID-19 pandemic, many insurance providers reimbursed providers at an amount totaling just half of the reimbursement rate for in-person visits. This was a big part of the reason many doctors and other providers chose not to offer telehealth services. Many insurance providers have now temporarily lowered or eliminated copays for telehealth visits and are reimbursing doctors at the same amount as an in-person visits, similar to what Medicare has done.
The US Department of Health and Human Services has also chosen to relax many HIPAA requirements that previously limited telehealth use. For example, it is allowing doctors to use their personal phones to see patients and using discretion with regard to copays in the hopes of eliminating cost as a barrier to telehealth use.
Challenges Facing Telehealth
The increased use of telehealth services is not without its challenges. While the platforms themselves enable almost unlimited scalability, the availability of qualified providers is limited. This has led to increased wait times on many telehealth services.
For example, Cleveland Clinic has experienced a fifteenfold increase in demand for telehealth appointments. The University of Pennsylvania in Philadelphia has had to allocate 10 times as many practitioners to its remote consultation service. Jefferson Health has seen 20 times as many virtual visit requests.
Additionally, providers working on telehealth platforms are necessarily unavailable to provide direct patient care. Access to the required technology can also be a challenge for both healthcare professionals and their patients, or systems may not function as intended as a result of overwhelming demand. This is part of the reason HHS has relaxed HIPAA requirements, but it remains to be seen whether these efforts will be sufficient.
Despite these challenges, telehealth services can help protect patients and the healthcare workers on the front lines of the pandemic, hopefully limiting everyone's exposure and flattening the curve. If you want to know more about telehealth services, contact your insurance and healthcare providers to see if you can take advantage of these options for your health needs.