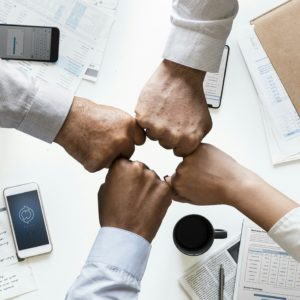 As the healthcare industry continues to grow and develop, the underlying dichotomy between embracing new technologies and treatments while continuing to rely on traditional systems—such as filling out paperwork at a doctor's offices—remains an issue. Many experts believe that new partnerships between healthcare companies, tech businesses, and big-box retailers could be an important way to advance the healthcare industry overall. These retailers understand how to tap into a potential customer base, something that many healthcare groups haven't yet figured out how to do yet. As consumer expectations of healthcare evolve, many retailers are taking the opportunity to enter the digital health space. Read on to learn how these partnerships could advance digital health, as well as one collaboration that is expected to make an impact.
The Benefits of Partnerships
Although some people may view these partnerships as a slight disruption to the status quo in the healthcare industry, such alliances have the potential to create positive change in the industry. Large retailers possess greater reach, and combining new technologies with the scope of the retail model might help to reduce healthcare costs and expand access to care. Additionally, the existing technologies and methods of collecting data used by big-box retailers could prove helpful for healthcare professionals and companies looking for ways to add value and provide new services to consumers. Since high costs and a lack of access to quality healthcare are continuing problems, it's a good idea for the industry to explore new partnerships that could lead to improvements in these areas in the long term.
A New Partnership Drawing Attention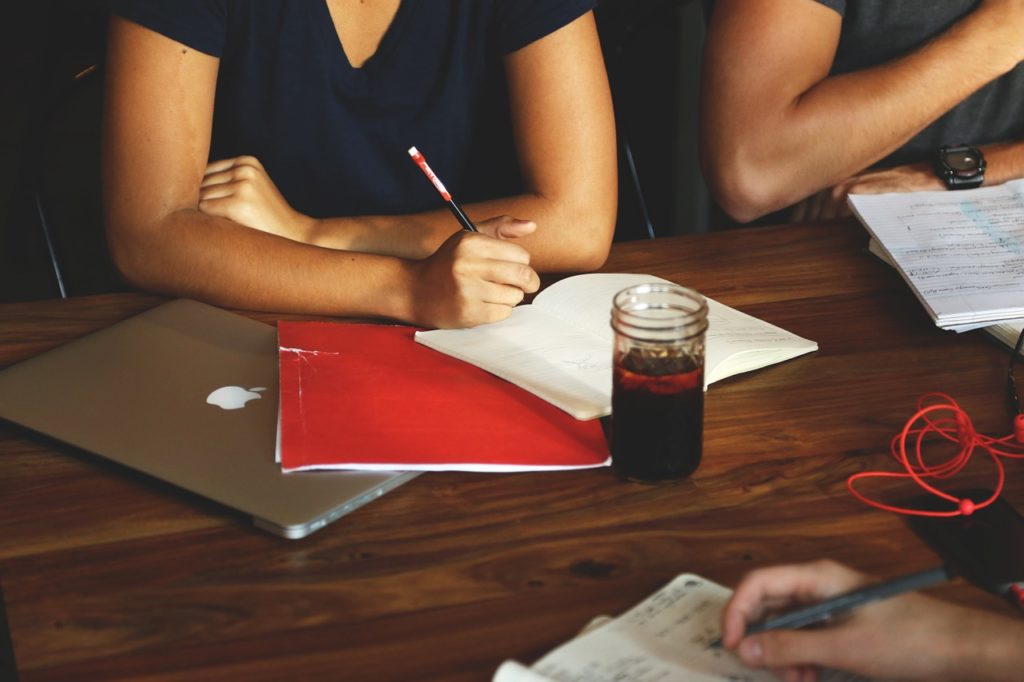 One recent three-way collaboration is attracting headlines around the world. Technology giant Apple is partnering with the Johnson & Johnson subsidiary Janssen Pharmaceuticals and Best Buy for a new study, known as Heartline, which focuses on atrial fibrillation and the potential of wearable technologies to detect the condition. Characterized by an irregular heartbeat (arrhythmia), this condition can cause a high risk of stroke and other serious heart complications, particularly among adults over 65. The study aims to determine whether Apple's Apple Watch is able to identify atrial fibrillation. Best Buy will be the location where study participants can pick up their Apple Watches. If they are not able to access a physical Best Buy store, the company will ship the item to them.
According to Johnson & Johnson's vice president of medical affairs, Paul Butron, the study constitutes the largest randomized trial in the history of cardiovascular disease. The goal is to recruit 150,000 individuals aged 65 or older, who will be separated into two groups. One will use the iPhone app Heartline, while the other will use an Apple Watch along with the app. The Apple Watch is available via a loan or at a discount of $49, well below the typical retail price of $399 for the Apple Watch Series 5.
The startup company Evidation Health will assist with the research. Due to the scope of the study, results could take three years to be published. If the study proves successful in terms of detecting atrial fibrillation and spurring individuals to use the app to take their medicine, private Medicare plans could be encouraged to help members pay for the Apple Watch, an idea that Apple is already discussing with many such plans.
The partnership between Apple, Johnson & Johnson, and Best Buy is a step forward for an important area of healthcare that is being discussed on a more regular basis now: aging in place. This refers to the ability of people to remain at home and live independently as they grow older, a goal of many seniors. The idea behind research like Heartline is to use technology and monitoring devices to allow seniors to identify serious conditions before they become an issue. Not only would this potentially help seniors to live longer and increase their independence, but it could also cut down on the high costs associated with emergency room visits.
Other Partnerships
Other retailers are attempting to enter the digital healthcare sector, as well. Retailer and healthcare company CVS Health acquired the healthcare insurance company Aetna in November 2018, while Amazon purchased an online pharmacy known as PillPack earlier that year. In 2019, Walgreens also announced a partnership with Microsoft to create digital health corners in its stores where healthcare devices and other hardware would be sold.
The Future of Digital Health
Telemedicine and digital health tools combined with a retail presence are becoming a large part of new partnerships between retailers, healthcare companies, and technology businesses. These collaborations could prove important in lowering healthcare costs and improving patients' access to care. Patients in remote areas often cannot access the care they need, and rising costs across the healthcare industry are a problem for everyone. Additionally, patients are increasingly seeking digital health tools that many healthcare companies have yet to provide. With retailers and tech companies in the mix, consumers could soon have greater access to such tools.